Programmation du Lido 2 Paris saison 2023/2024
Ouverture des ventes prochainement !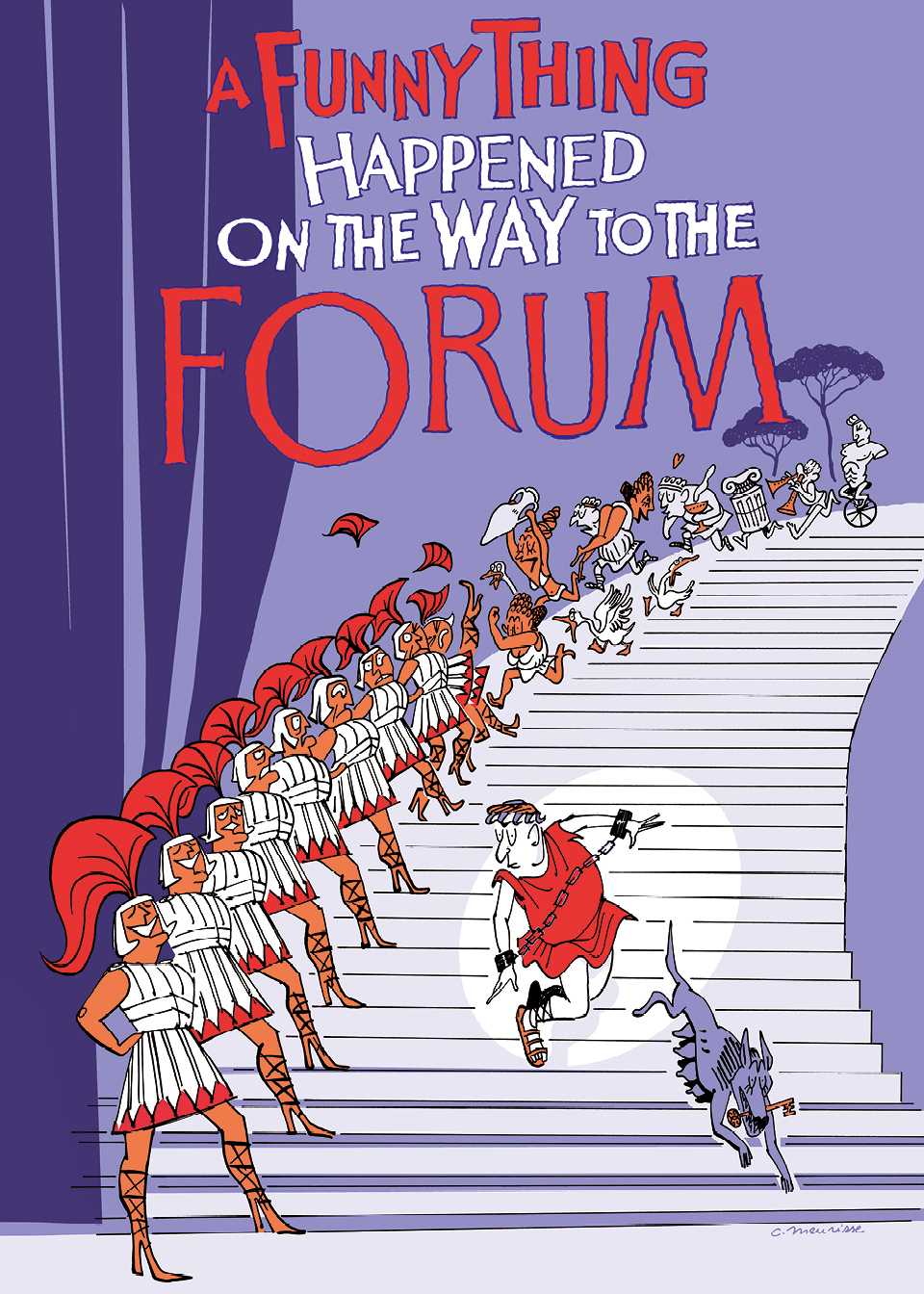 A Funny Thing Happened on the Way to the Forum
Stephen Sondheim's hilarious musical farce, inspired by Plautus, for the first time in Paris in its original version.
Stephen Sondheim - "theater's most revered and influential composer-lyricist of the last half of the 20th century" (New York Times) – was introduced to Paris by Jean-Luc Choplin with the triumphant productions of A Little Night Music, Sweeney Todd, Passion, Into the Woods, Sunday in the Park with Georges…
For its grand reopening, the Lido 2 Paris will present Sondheim's most successful work, A Funny Thing Happened on the Way to the Forum.
Take a lazy and mischievous slave, add his masters, zany chases, an improbable love story, and numerous misunderstandings. It's impossible not to laugh and hum the tunes of this musical vaudeville.

Music and lyrics : Stephen Sondheim
Book by : Burt Shevelove et Larry Gelbart
Originally produced on Broadway by Harold S. Prince
Director : Cal McCrystal
Set designer: Tim Hatley
By agreement with Music Theatre International (www.mtishows.eu) andDrama Paris (www.dramaparis.com) 

From the 1st December 2023
The Rocky Horror Show
The legendary rock'n'roll musical finally in Paris in its original version.
50 years after its creation, The Rocky Horror Show is finally coming to Paris in its original version with a special anniversary production ready to rock the Lido 2 Paris for 6 weeks.
Meet Brad and Janet, two squeaky clean college kids, stuck in a creepy mansion with the charismatic Dr Frank'n'Furter.
The Rocky Horror Show is 2 hours of contagious and subversive fun during which the audience sings and dance over timeless classics. More than 30 million people have seen this mad, legendary, rock'n'roll show. Iconic!
Author and composer : Richard O'Brien
Director : Christopher Luscombe

From the 27th February 2024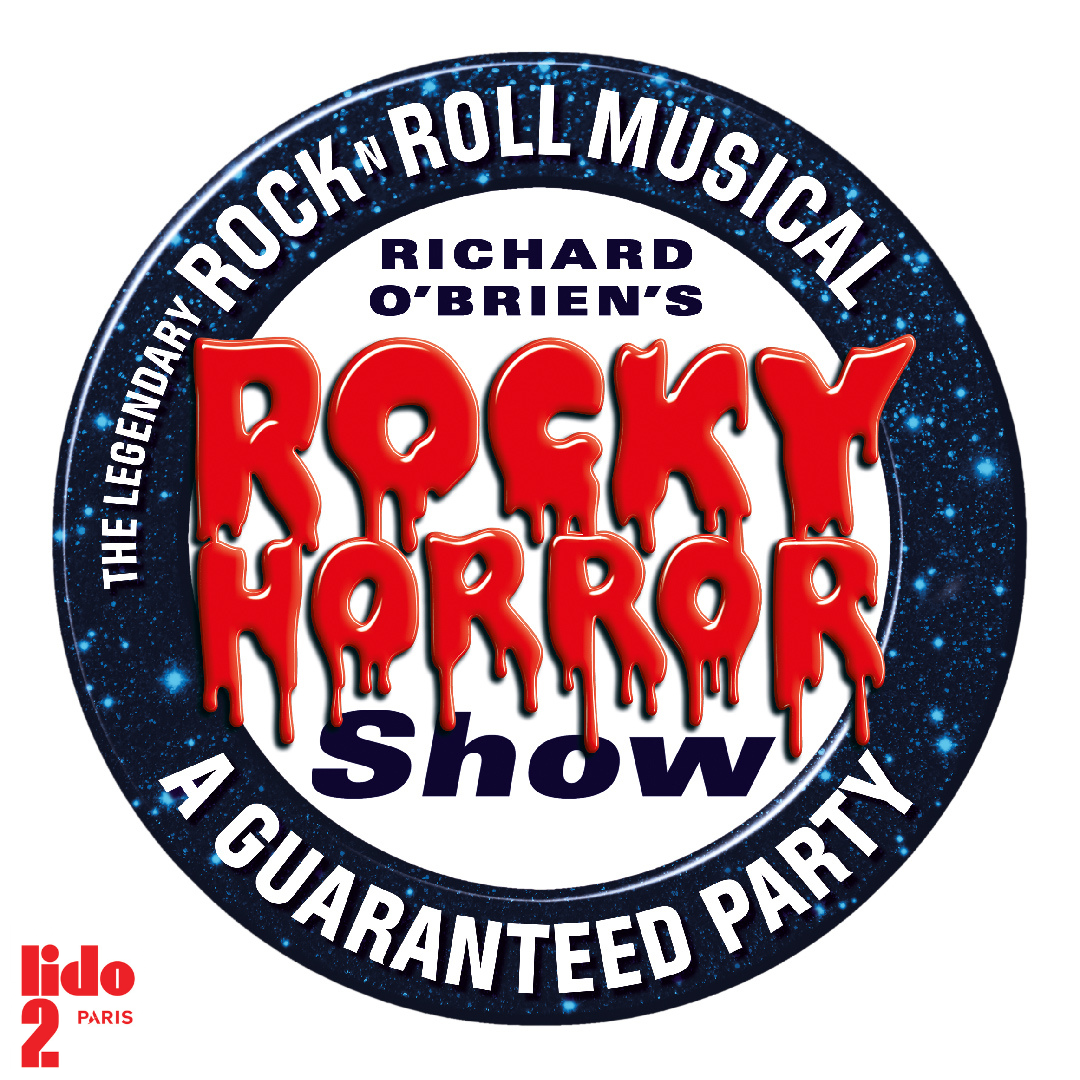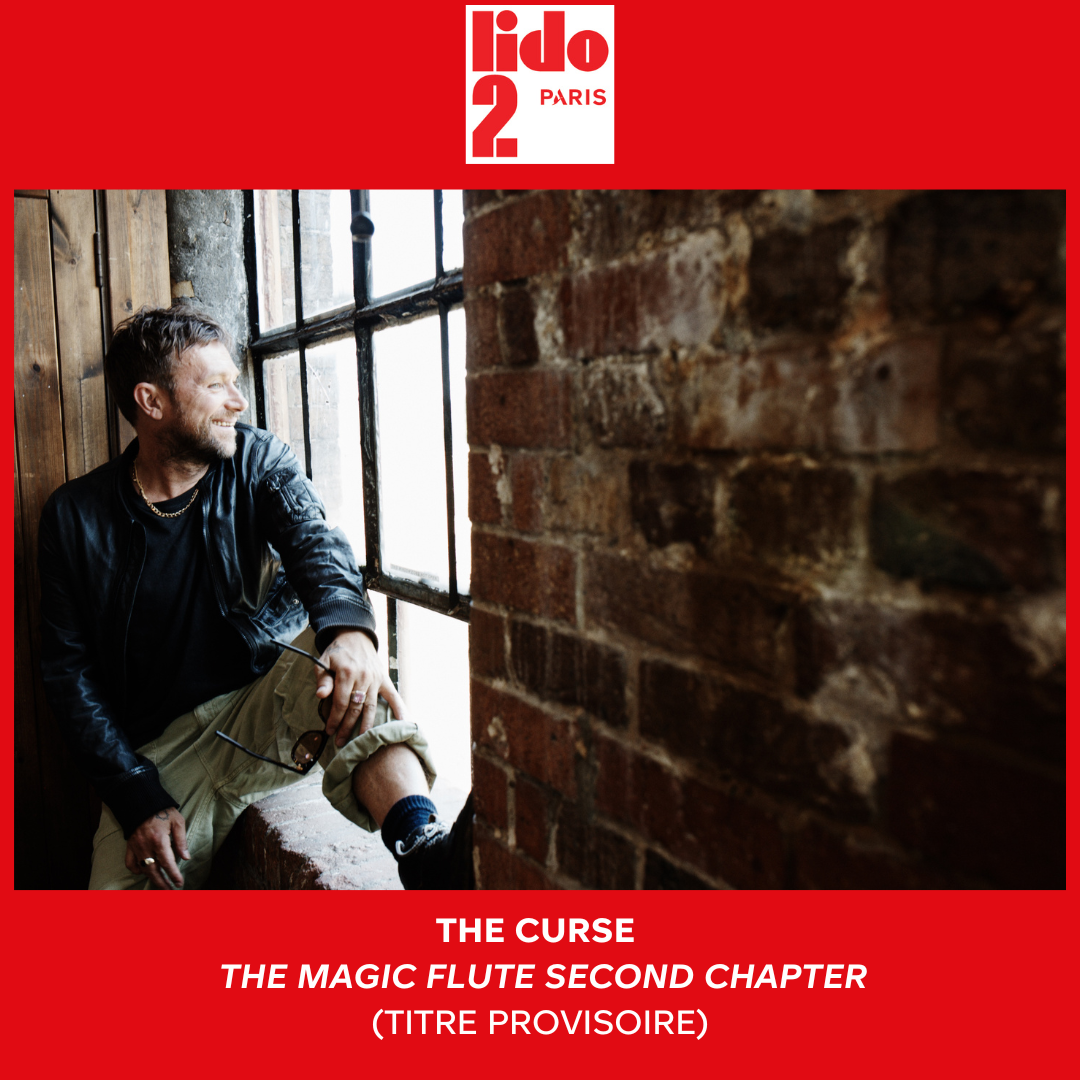 The Curse  
The Magic Flute Second Chapter
(titre provisoire)

An opera by Damon Albarn.
The musician, producer, songwriter and singer with Blur and Gorillaz, Damon Albarn is also the composer of a number of acclaimed operas Monkey: Journey to the West (2007), Dr Dee (2012), Wonder.land (2015) and Le Vol du Boli (2020)..
Jean-Luc Choplin commissioned him to compose the world premiere of the suite to Mozart's The Magic Flute, imagined by Goethe after the great composer's death and never before produced.
What has become of Pamina and Tamino? Will their kingdom resist the threat of the Queen of the Night, who will do anything to take revenge? Are heroes always who we think they are? The flute has not yet revealed all its mysteries.
To be continued, in June 2024!
Composer: Damon Albarn
From the 4th June 2024

The 2023/2024 season is open to reservations for groups of more than 10 people!
For any request for information and/or group booking, do not hesitate to contact us at the following address: alexis.dhem@lido.fr