The Lido is reopening with a spectacular show.
The Lido is making the headlines with its reopening on 1 December 2022 and offers a new, prestigious programme with the legendary musical Cabaret, directed by Robert Carsen.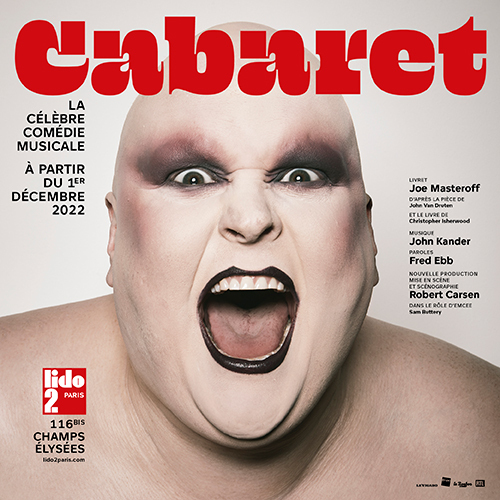 An exceptional venue
Entering the Lido2 theatre is like discovering a treasure... it is wonderful!
A renovated panoramic hall with over 1,000 seats awaits you. Enter the world of the KIT KAT CLUB and be carried away for an unforgettable evening. Let the show begin!
A legendary theatre on the Champs-Élysées
Paris thrills here!
The bustling activity of the Champs-Élysées celebrates Parisian lifestyle. The capital's heart beats faster on the most beautiful avenue in the world.
What the press says!